Foundations of the Christian Faith
January 11th - December 31st, 2026
If you're a new believer or want a refresher on the basics of Christianity this is the place for you. These classes include all you need to get on the right track in your relationship with God.
Join us for this ongoing 7-week class. There are 2 classes available:
Sundays at 8:00 am Room 406
Mondays at 6:30 pm Room 406
Sign-up today!
412Church Student Ministries Permission/Medical Release for 2017
January 1st - January 1st, 2018
High School/Jr. High Liability Release form for all off campus events in the year of 2017.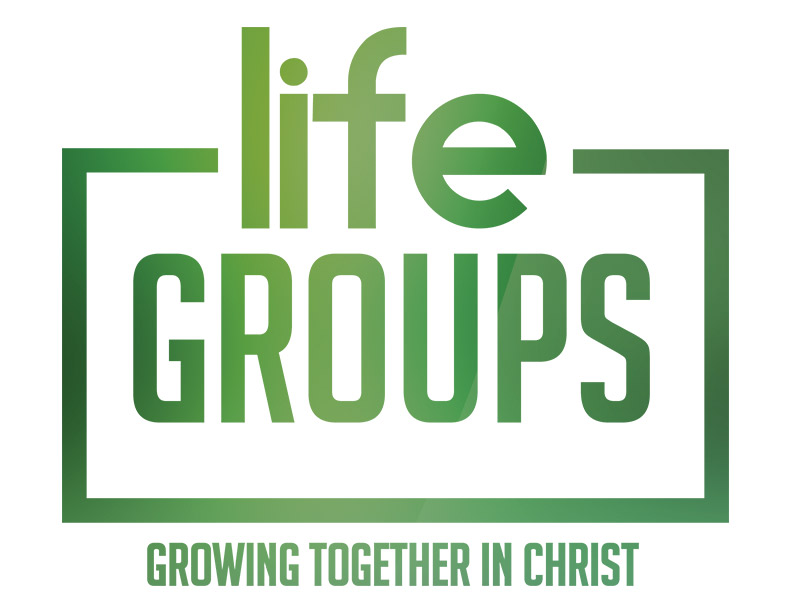 Life Groups Sign-Ups
May 22nd - July 24th, 2017
Looking for a way to remain plugged in throughout the week, and to meet new people with relationships built on unity in Jesus? Sign up for one of our Summer LifeGroups. Each group is a couple month commitment and focuses on applying the Bible to everyday life.
LifeGroups meet all over the valley.
412 Kids Camp 2017
June 12th - June 14th, 2017
$160
Sign Up Starting April 9th!
Parent Meeting on June 11th at 3:45 PM in Tune Town!
Parent and child are encouraged to come.
Gone Fishin'
One Man, One Fish, One God
Current 3rd, 4th and 5th graders, our annual 412 Kids Camp is right around the corner from June 12th -14th!
Kids Camp is action packed with swimming, archery, hiking, mini golf, a thrilling adventure course and more! Your kids will connect with God and their friends in amazing ways while enjoying the beautiful mountains above Oak Glen California.
Fund raising opportunities are available only for registered campers.
Don't wait, spots are limited so sign up today!
Hume Lake High School Summer Camp
July 2nd - July 8th, 2017
$550
Ponderosa also known as "Pondy!" is our flagship camp at Hume Lake for high school students (9th-12th grade). One of the many things we love about Hume Lake is the opportunity to get away from the busyness and distractions that young people face on a daily basis and have an incredible camp experience. When you come to Pondy, you will hear the gospel preached, be challenged through scripture, engage in sweet worship through music and get some time alone and with your church to process what God did in your life up here at camp. Hume Lake takes pride in its high energy recreation allowing kids to be kids. That includes things like playing in the mud, running the gauntlet, doing the bike jump, and dominating in Kajabe Can Can. If you allow it, a week at Ponderosa can and will change your life forever. We look forward to seeing you this summer!
Hume SD Jr. High Summer Camp
July 9th - July 14th, 2017
$500
Hume SD located on the campus of Point Loma University is a seamless blend of Hume Lake and San Diego. Urban missions and beachfront activities take full advantage of the location while powerful corporate worship, compelling teaching and full throttle recreation provide a true camp experience for Jr. High (grades 6-8).